Would you like to learn about the Greek Orthodox Church, her history, iconography and theology?
Do you wonder what it means to be the One, Holy, Catholic and Apostolic Church?
Are you curious about early Church History and what happened to the Christians after the Book of Acts?
Do you have questions of faith or religious teachings?
Schedule a personalize tour of St. Demetrios for your school or college, adult living facility, Church, or other special organization throughout the year. Our church tours are a great opportunity learn about the Early Christian History, Church/Cultural Diversity, Comparative Religion Classes and for personal interest. We are happy to accommodate groups of 1-100 people free of charge.
Contact Fr. Nicholas to schedule your personalized presentation.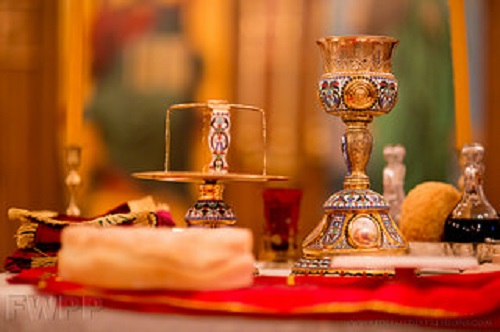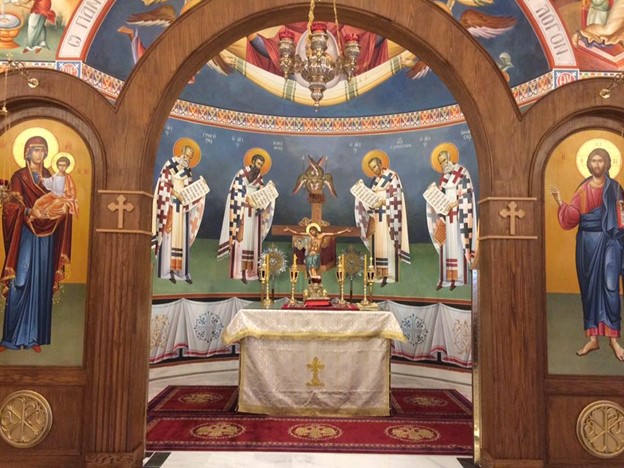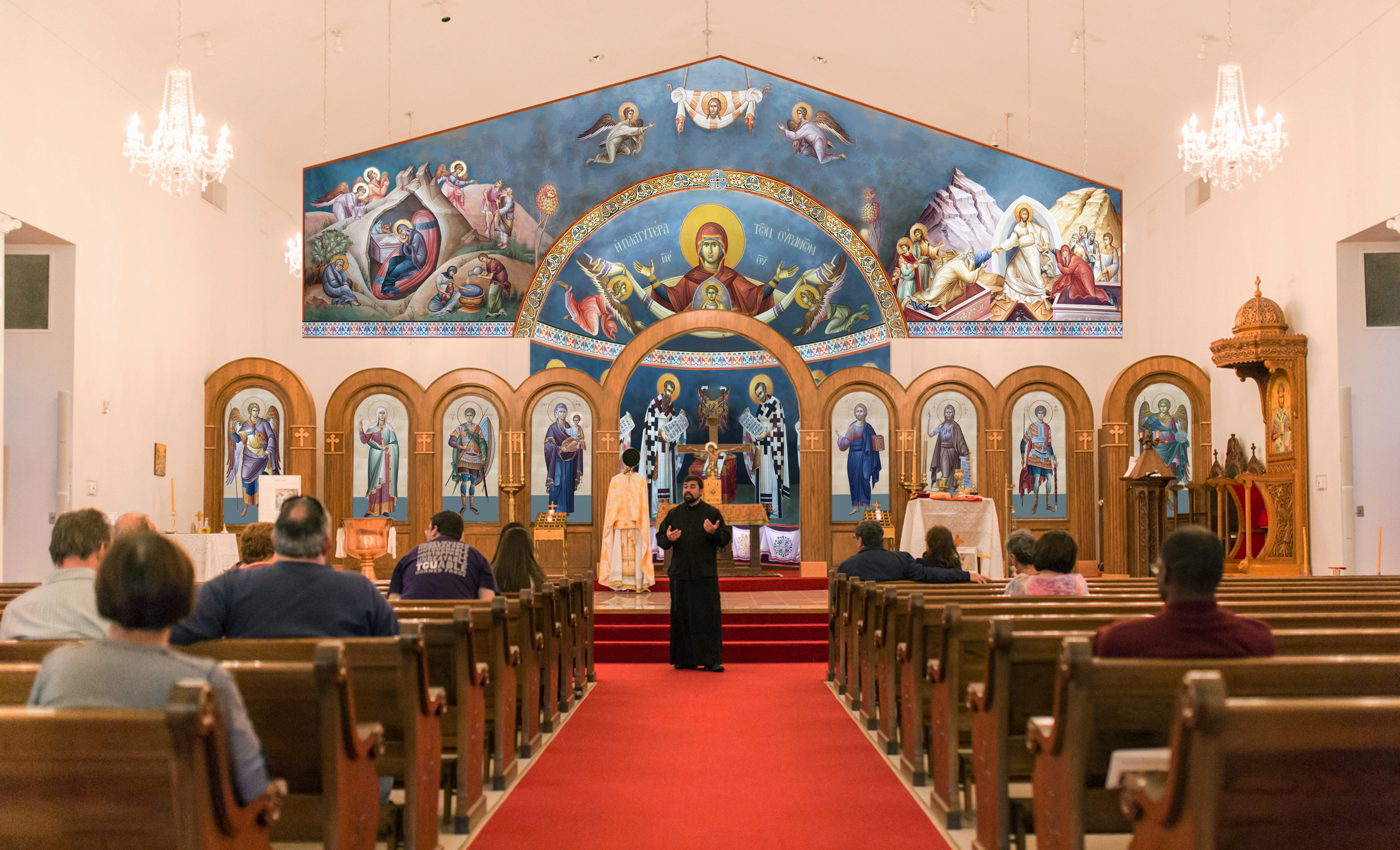 Online Chapel
9th Thursday after Pentecost