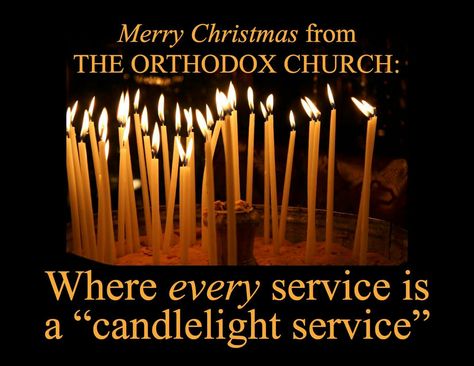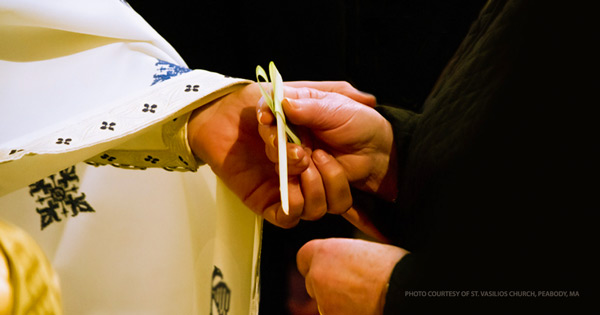 New Here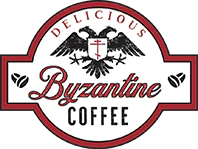 Byzantine Coffee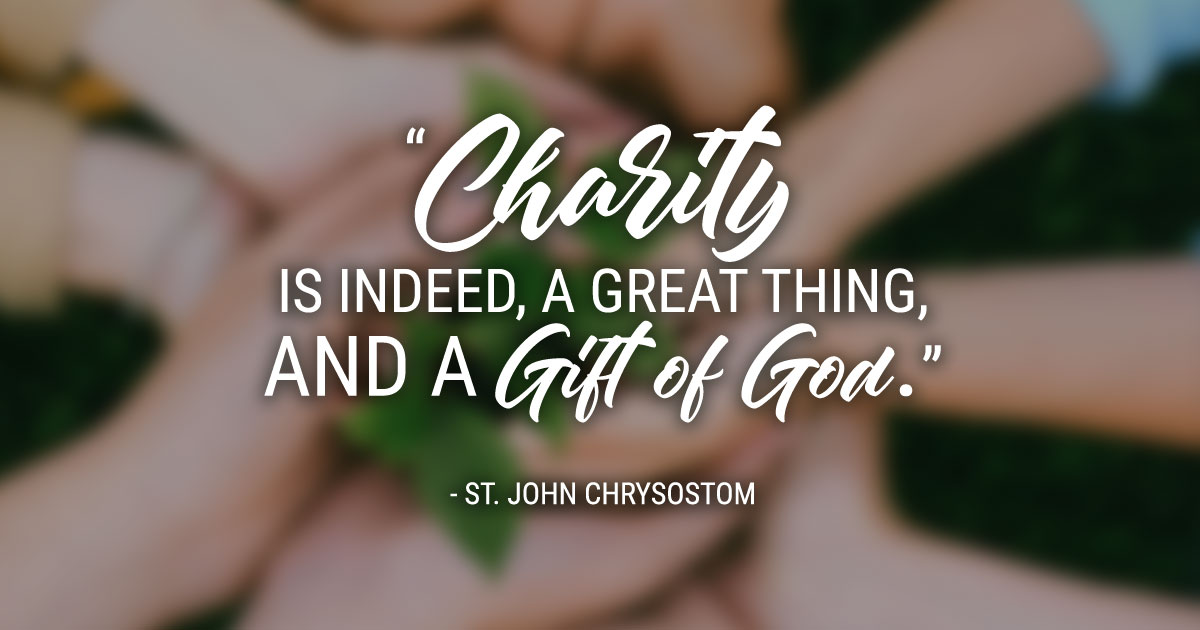 Stewardship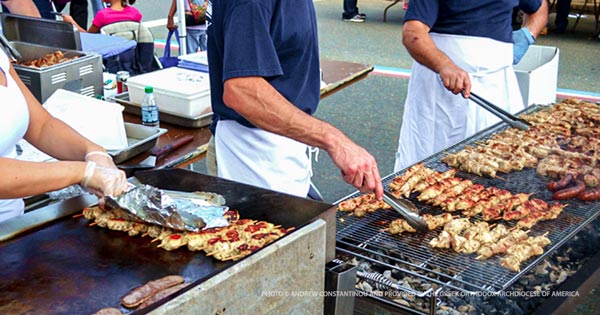 Parish Annual Festival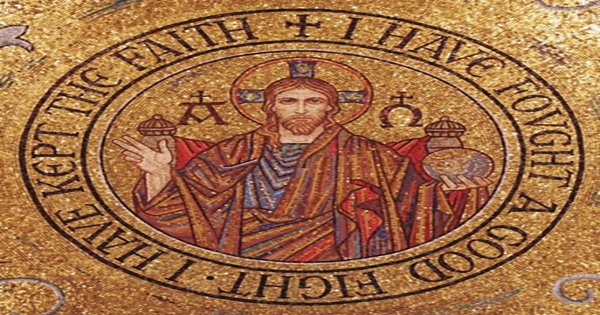 Keep the faith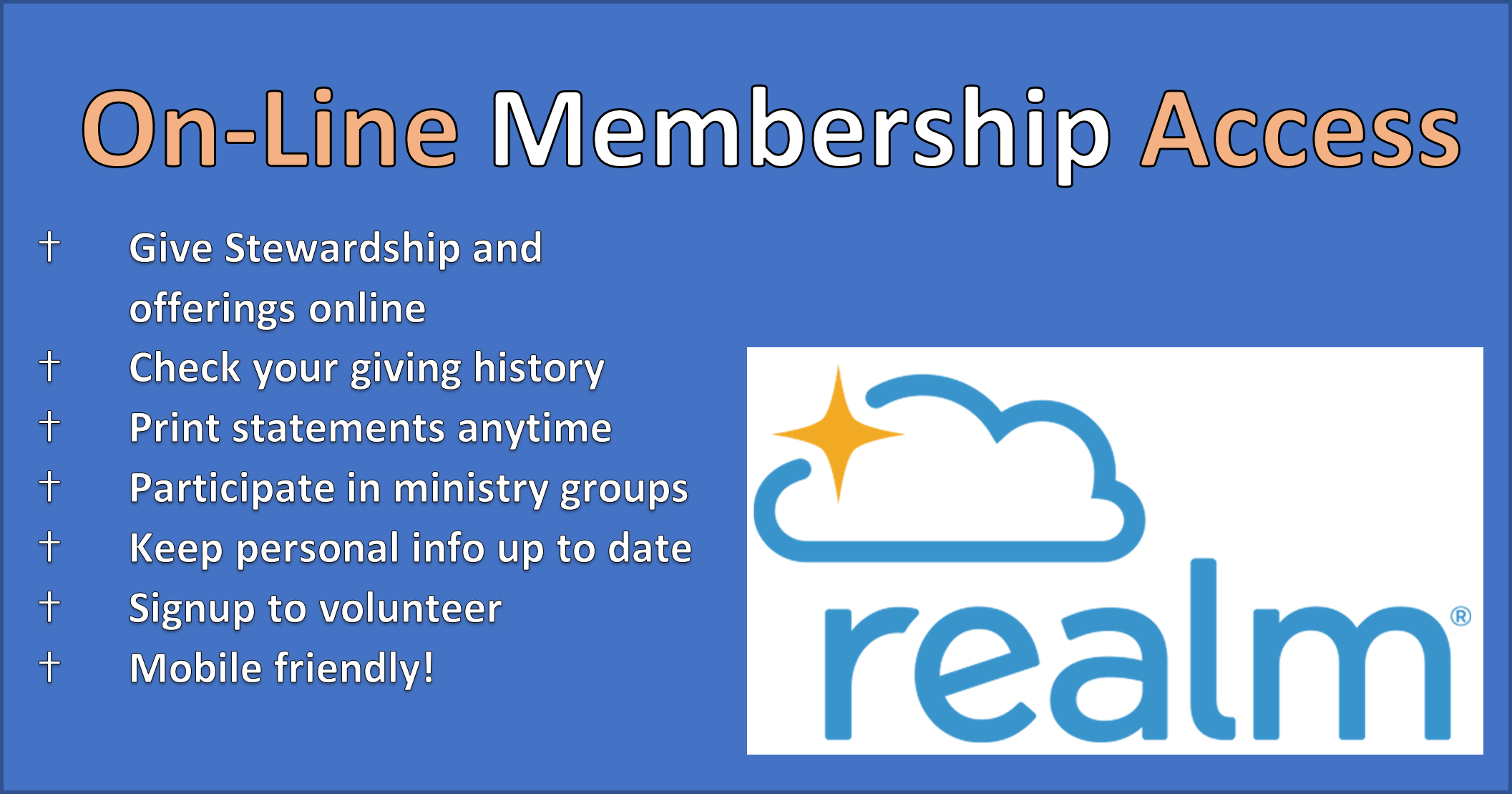 On Realm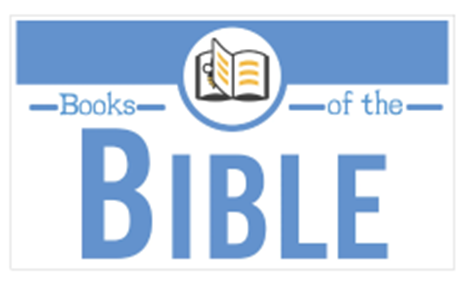 Books of the Bible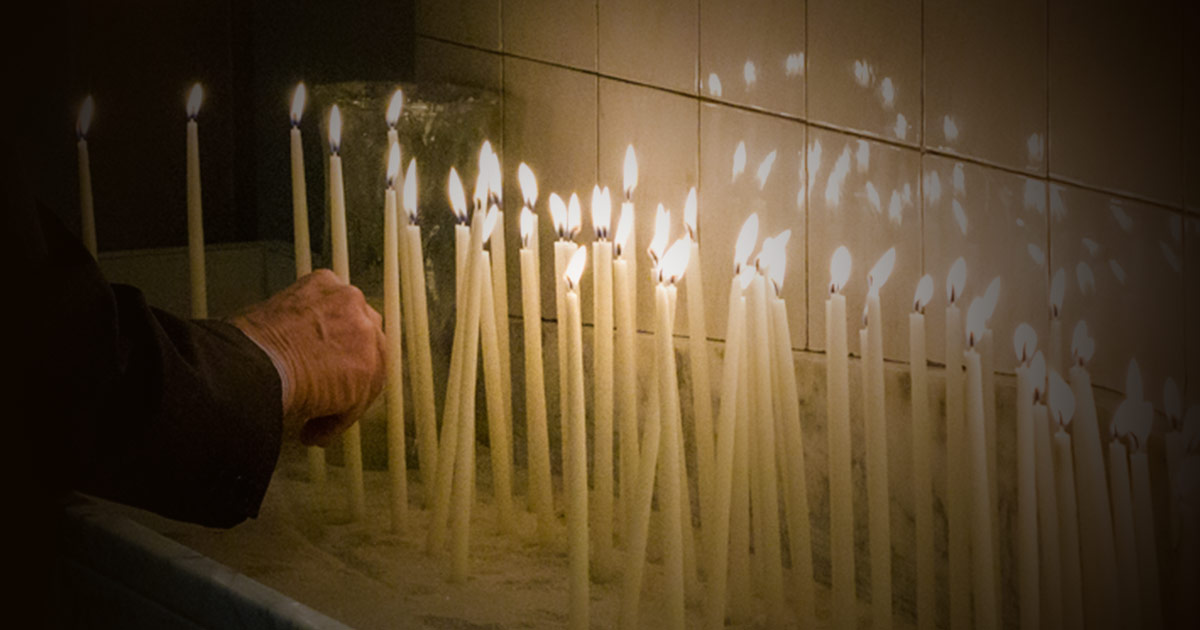 LIGHT A CANDLE
We Warmly Welcome You to Our Webpage

The Mission of St. Demetrios is to proclaim the Good News of Salvation through the Orthodox Christian Faith for the glory of our Triune God - Father, Son and Holy Spirit.
We are a loving community of believers who journey towards our Lord Jesus Christ and one another through our WORSHIP, FELLOWSHIP, EDUCATION/SPIRITUAL GROWTH, WITNESS, and SERVICE. We invite all people to join us on this journey towards the Kingdom of Heaven
Through this Missions Statement, we summarize who we are as a Church, and how we strive to live our calling as the Body of Christ. We hope this website will introduce you to our ancient Orthodox Christian Faith, and our beloved Church Family. We would also like these pages to help you discover something new about our Faith.
If you are looking for a Church Family, we welcome you to come and visit us. If you are a new member of our parish, or are considering membership, these web pages will acquaint you with what our parish offers to those who give it support and sustenance.
May the grace of our Lord Jesus Christ, and the love of God the Father, and the fellowship of the Holy Spirit be with you always.
---
Live Streaming on Twitch
You may watch the video below or browse our archives by visiting https://www.twitch.tv/sdgocfw
Community Calendar of Events
---
Online Chapel