Welcome Home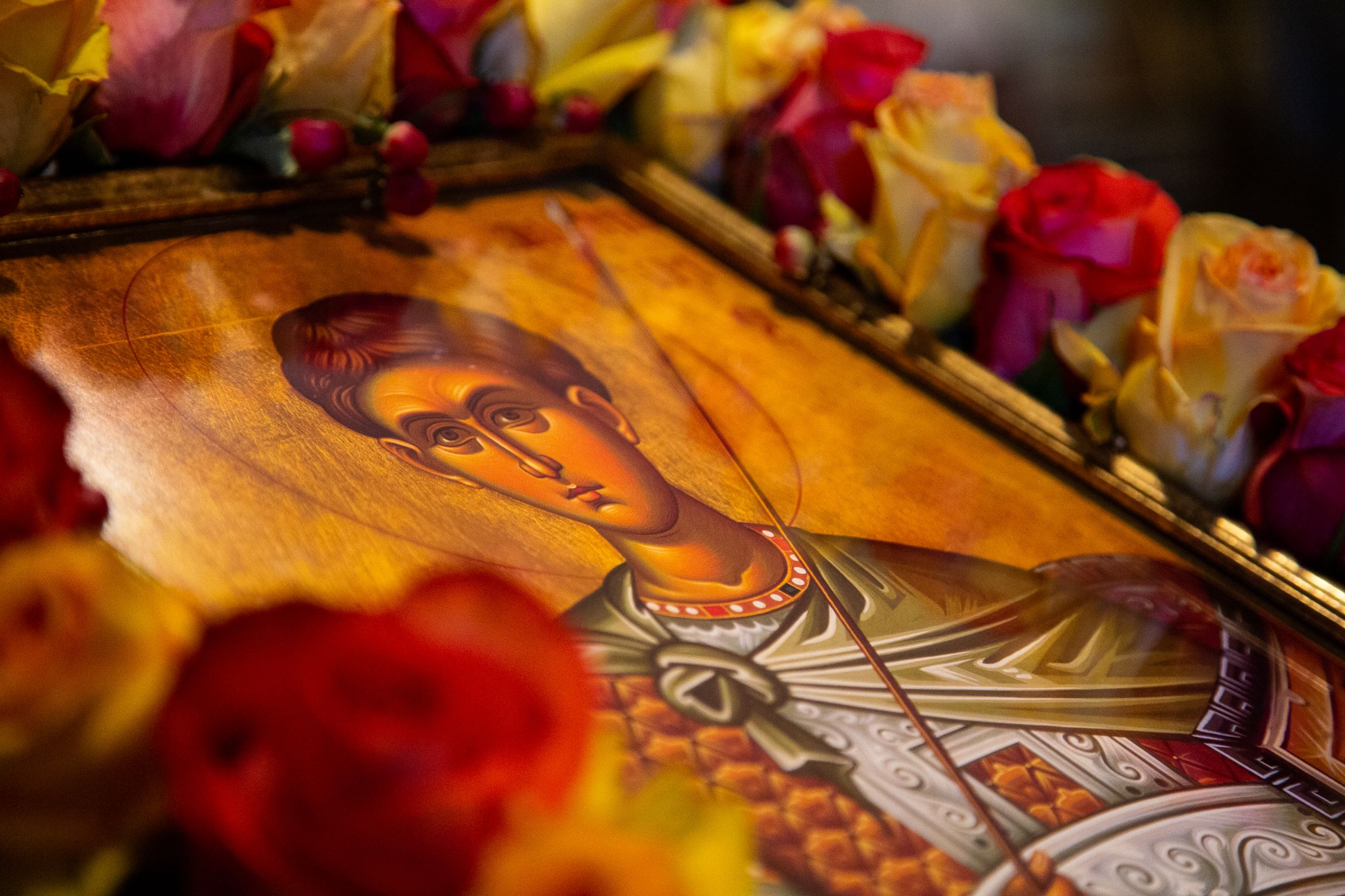 We warmly welcome you to the website of our St. Demetrios Greek Orthodox Church Family.
The Mission of St. Demetrios is to proclaim the Good News of Salvation through the Orthodox Christian Faith for the glory of our Triune God - Father, Son and Holy Spirit.
We are a loving community of believers who journey towards our Lord Jesus Christ and one another through our WORSHIP, FELLOWSHIP, EDUCATION/SPIRITUAL GROWTH,
WITNESS, and SERVICE. We invite all people to join us on this journey towards the Kingdom of Heaven
Through this Missions Statement, we summarize who we are as a Church, and how we strive to live our calling as the Body of Christ. We hope this website will introduce you to our ancient Orthodox Christian Faith, and our beloved Church Family. We would also like these pages to help you discover something new about our Faith.
If you are looking for a Church Family, we welcome you to come and visit us. If you are a new member of our parish, or are considering membership, these web pages will acquaint you with what our parish offers to those who give it support and sustenance.
May the grace of our Lord Jesus Christ, and the love of God the Father, and the fellowship of the Holy Spirit be with you always.
Services Schedule
Saturday Great Vespers 5:00pm
Sunday
Orthros 8:00am
Divine Liturgy 9:00am
Feast Day and Thursday (for at Risk members):
Orthros 9:00am
Divine Liturgy 10:00am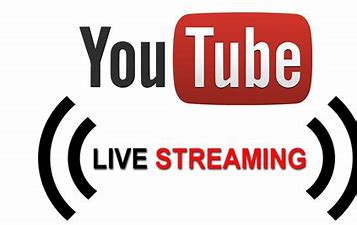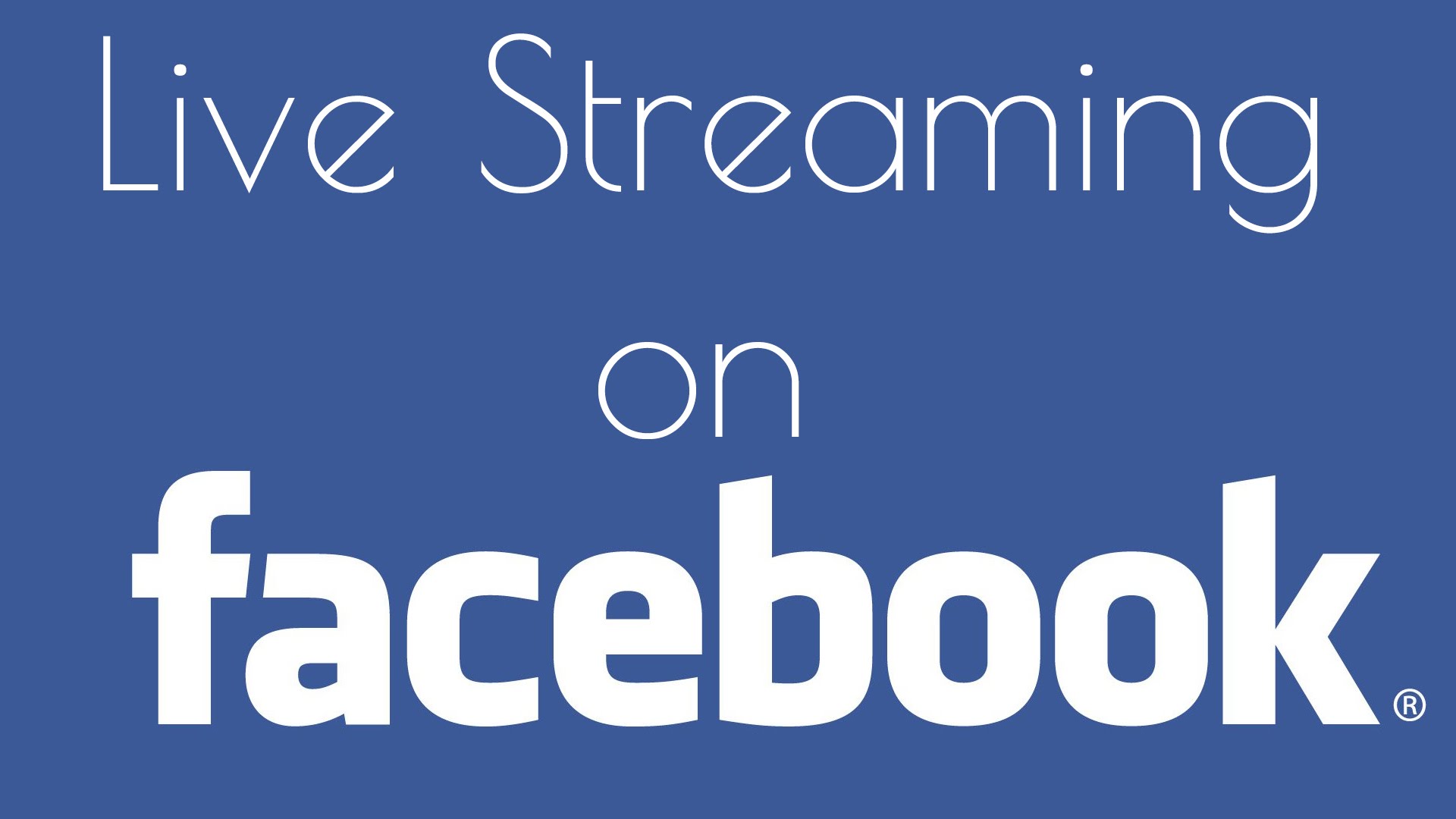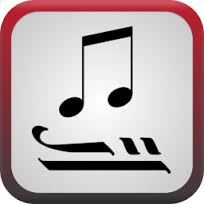 E-mail Listserv
Join our St. Demetrios email distribution list to receive weekly news and the Sunday Bulletin.
---
Please Register as a new member of our community and someone will be in contact with you.
For our youth:
During the year of COVID we continue to look for innovative ways to reach our children to continue their religious education. While we take pre-cautions, keep our physical distance, wash our hands, and wear masks in public, we encourage you to use the resources we provide below to continue your children's religious education.
So, after you attend Divine Liturgy online come back here with your children to check out the weekly Be the Bee and Children's Word.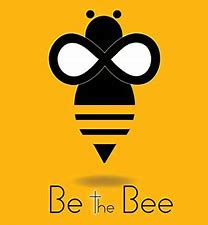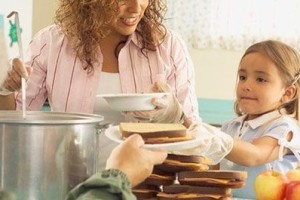 Online Chapel
Upcoming Services & Events
Wednesday, September 29
Cyriacus the Hermit of Palestine
9 am
Meals on Wheels: Chris Key
St. Demetrios Greek Orthodox Church, 2020 NW 21st St, Fort Worth, TX 76164, USA
10 am
FW: Phone Meeting with Father Nicholas Hadzellis
phone meeting to discuss presentation/project
Thursday, September 30
Gregory the Illuminator, Bishop of Armenia
9 am
Meals on Wheels- Alex Rhodes
St. Demetrios Greek Orthodox Church, 2020 NW 21st St, Fort Worth, TX 76164, USA
12:30 pm
City Toolkit sign up with St. Demetrios Greek Orthodox Church
https://gloo.zoom.us/j/95611052204?pwd=bWx2U0VGTlU5SUZRYzUzRnpuUytidz09
Friday, October 1
The Holy Protection of the Theotokos
9 am
Meals on Wheels- Melissa Adamopoulos
St. Demetrios Greek Orthodox Church, 2020 NW 21st St, Fort Worth, TX 76164, USA
Saturday, October 2
The Holy Hieromartyr Cyprian and the Virgin Martyr Justina
5 pm
Great Vespers
St. Demetrios Greek Orthodox Church 2020 NW 21st. St Fort Worth‎ TX‎ 76164 United States